CRYSTAL23 versus CRYSTAL17
WARNING: CRYSTAL23 introduces very few changes to the default settings of the program compared to CRYSTAL17:
The DIIS scheme is disabled by default when running in massively parallel mode with MPPCrystal; It can be activated by use of the DIIS keyword.
The default size of the numerical integration grid has increased for meta-GGA functionals. For most of them, it now corresponds to the XXXLGRID option, while for SCAN-based DFAs is set to the HUGEGRID option. In both cases, the new default integration grid cannot be modified by the user.
User's Manual
A pdf version of the CRYSTAL User's Manual can be downloaded by clicking on the link below.
Download Crystal User's Manual (pdf format).
CRYSTAL User's Manuals for previous versions of the code are also available: CRYSTAL17, CRYSTAL14, CRYSTAL09, CRYSTAL06, CRYSTAL03.
How to install and run
See the list of binaries available for download.
A README file explains step by step how to install and test CRYSTAL23 basic Unix/Linux sequential executables (crystal/properties), the replicated data parallel version (Pcrystal) and to generate the replicated data (Pcrystal) and distributed memory (MPPcrystal) parallel executables from object files libraries.
Scripts to run CRYSTAL23 are downloadable.

Graphical tools for CRYSTAL users
GUI implemented for CRYSTAL (not all graphical tools are compatible with CRYSTAL23, yet):
Utilities
Test Cases
Some test cases are available both to check the code and as an example of CRYSTAL input decks.
Comparison of total energy data obtained for Hartree-Fock and DFT test cases with CRYSTAL17 and CRYSTAL23 is given in the following (see link).
CRYSTAL Tutorials
A project is ongoing to set up a series of tutorials from the basic features of CRYSTAL to advanced applications of the program. Its aim is to give some general information about the fundamental features of the code, but especially to provide CRYSTAL users with the practical skills for a correct use of the program.
A web-based interface is available to explore the CRYSTAL tutorials.
NOMAD Repository supports CRYSTAL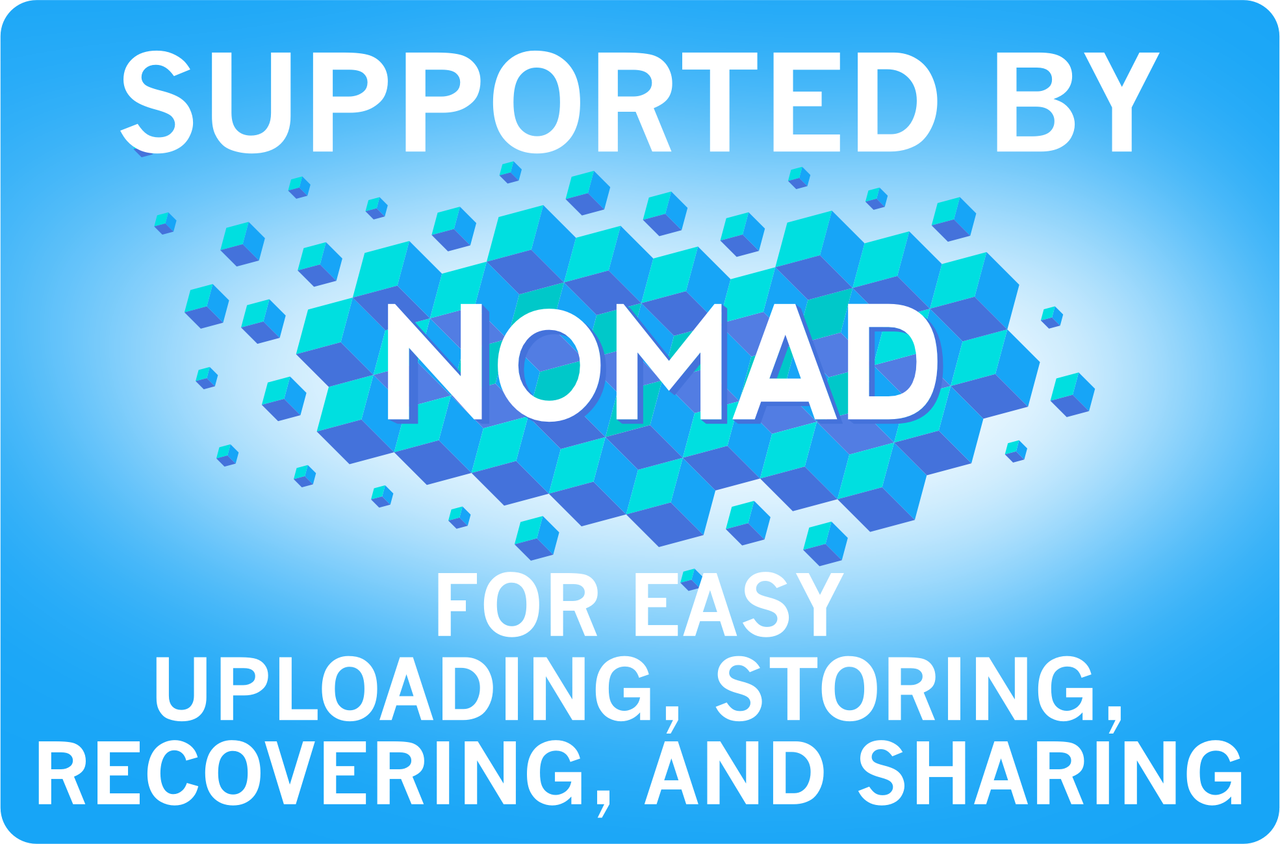 The NOMAD Repository Repository now supports the CRYSTAL code and its users. They offer uploading, downloading, sharing, assigning DOIs, and more. Storing is guaranteed for at least 10 years, free of charge.